Dear clients and visitors,
At Dr. Brent Moelleken's office and CloudMed Spa, the health and safety of our clients and our staff has always been of utmost importance.
In an effort to keep everyone protected, we are taking extra precautions, and we have been following the guidelines of the Los Angeles Department of Public Health as we've been working towards the opening of our offices.
We will be adding the following protocols to our checking in process:
We will pre-screen each patient and employee to verify that anyone entering our offices:

Has disclosed any travel completed in the past 14 days prior to their appointment
Has not come in contact with any person known or suspected of having COVID-19 including fever, dry cough, chills, shortness of breath, sore throat, muscle pain or recent loss of taste.

One of our friendly staff will do temperature checks with a contactless thermometer upon your arrival and will offer you a protective mask, if you don't have one. Please use the hand sanitizer that we have placed everywhere in the office. We kindly ask you to fill out a short COVID-19 screening form at the time of checking in.
We're spacing the appointments to allow more time to sanitize the common areas and the treatment rooms.
Please arrive alone for your appointment (if you need someone to drive you or accompany you, please have them wait for you outside) as we try to keep the waiting area clear. If you have any questions, please call us at (310) 273-1001 or email us at assistant@drbrent.com We look forward to seeing you soon.
Sincerely,
Dr. Brent Moelleken and staff
It's not the having, it's the getting.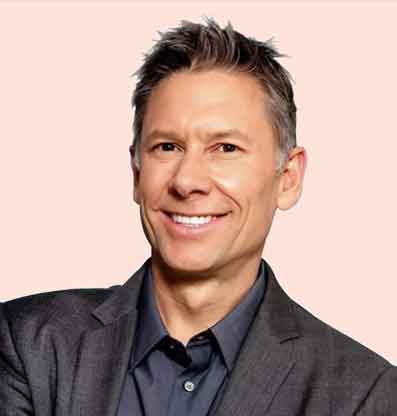 World-Renowned Plastic Surgeon
Brent Moelleken, M.D., F.A.C.S.