Please follow us on Instagram @drbrentmoelleken and
@cloudmedspa for videos and photos of many procedures, skincare tips,
giveaways and some fun stuff too!
CONTACT US
120 S. Spalding Drive, Suite 236
Beverly Hills, CA 90212
Hours : Monday- Friday 9:00 AM to 5:00 PM
If the path be beautiful, let us not ask where it leads.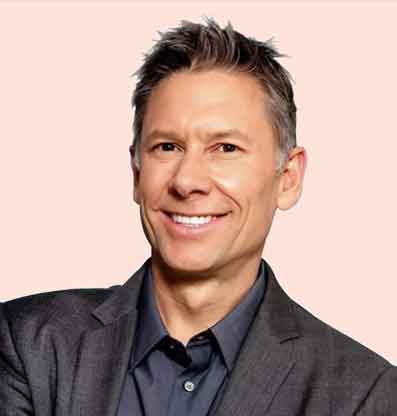 World-Renowned Plastic Surgeon
Brent Moelleken, M.D., F.A.C.S.