Cellulite Treatment in Beverly Hills
Cellulite affects numerous people, but just because it is common doesn't mean it can't have a major impact on your life. Many of our patients have expressed that having cellulite interferes with feeling confident about their bodies. That is why Cloud Med Spa is proud to offer patients in Beverly Hills cellulite treatment options to give you the boost you need.
While many people suffer from cellulite, it isn't always common knowledge just what is going on. Cellulite appears as dimpled, or lumpy patches of skin where fat has accumulated. This fat pushed on the connective tissue, resulting in an uneven look. While this happens most often on the thighs, behind, and stomach, it can occur in other parts of the body as well. Wherever you have unwanted cellulite, Cloud Med Spa is here to help you tackle it with non-invasive treatments.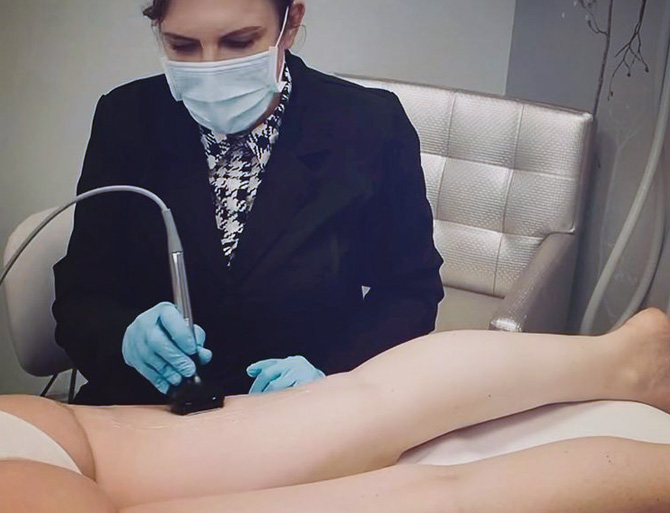 How Do We Treat Cellulite?
C
loud Med Spa offers patients a wide range of treatment options for addressing cellulite anywhere on the body. Each of our treatments is non-surgical and non-invasive, allowing you to get results without the risks that come with surgical procedures. Instead, our treatments use devices that emit specific types of energy that can work with your body's natural structures and responses to break down cellulite and boost the appearance of the treatment area overall.
During your personal consultation at Cloud Med Spa, your specialist will explain all the treatment options that will best match your unique cellulite goals. Every treatment plan is fully tailored to each patient, focusing on bringing out the best in their individual results.
Our options for the cellulite include:
BodyFx: Body FX uses the first and only non-invasive body contouring technology. Body FX is designed to both permanently kill adipose tissue and contract the skin.
Forma: Forma is a cutting-edge, non-surgical skin tightening and elasticity treatment. There is no down time required.
Morpheus8: Morpheus 8 is a fractional skin treatment that more and more patients are turning to for outstanding improvements for their skin.
Is There a Recovery Period?
Unlike surgery, which can require weeks of recovering in downtime, our non-surgical treatments are much gentler on the body. For some treatments, there is virtually no recovery period at all and you can return to your daily routine right after your Cloud Med Spa treatment session. While there may be some minor side effects, even these quickly go away within a couple of days in most cases and rarely cause any inconvenience.
If the path be beautiful, let us not ask where it leads.
Non-surgical results can provide stunning improvements in cellulite, reducing or entirely removing it from target areas. However, it is important to follow through on your entire treatment plan. Many patients will see significant reductions in cellulite after a single treatment, but some cases may require a series of treatments for reducing more significant cellulite. It all depends on your individual situation and personal goals.
Once your treatment has reduced your cellulite, you should have long-lasting results. However, it will prove vital to continue healthy habits such as diet and exercise to help prevent the fat from returning and forming new pockets of cellulite. Your specialist can also provide you with additional advice and instructions for working to prevent any new cellulite formation.
SCHEDULE YOUR CONSULTATION TODAY
>>
Life is too short to let cellulite bring you down. Contact Cloud Med Spa today to schedule your consultation with one of our skilled specialists. During this meeting, you can learn all about your treatment options at Cloud Med Spa and what results you can expect. We work closely with you every step of the way to reduce your cellulite and boost your appearance.
I like not only to be loved, but also to be told I am loved.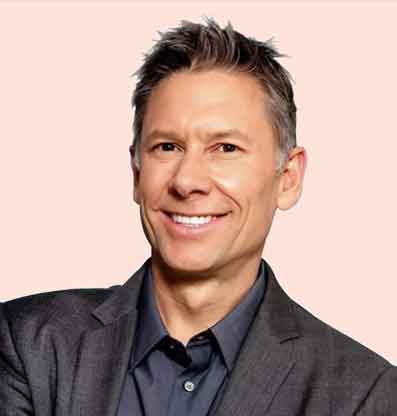 World-Renowned Plastic Surgeon
Brent Moelleken, M.D., F.A.C.S.