AquaGold in Beverly Hills
Nothing fuses luxury and efficacy together as well as AquaGold, a unique microneedling treatment that provides stunning results. This modern treatment requires no downtime, yet can provide impressive enhancements to your skin, reduce fine lines & wrinkles, and even shrink your pores. Contact Cloud Med Spa today to get started on a treatment that treats your skin like royalty with AquaGold in Beverly Hills.
What Exactly Is AquaGold?
AquaGold provides the benefits of injections and microneedling without leaving behind detectable signs of treatment. It uses incredibly fine 24-karat gold needles in the applicator to deliver fillers or Botulinum Toxin to target areas. The even and precise application allows for precision delivery of your chosen fillers, creating a uniformly even boost to your appearance. Your results look natural without any hints of injections or scarring.
Fast and effective treatment
Almost immediate results that last for months
Comfortable treatment, even for sensitive areas
No recovery period or downtime needed
Even, consistent results with precision application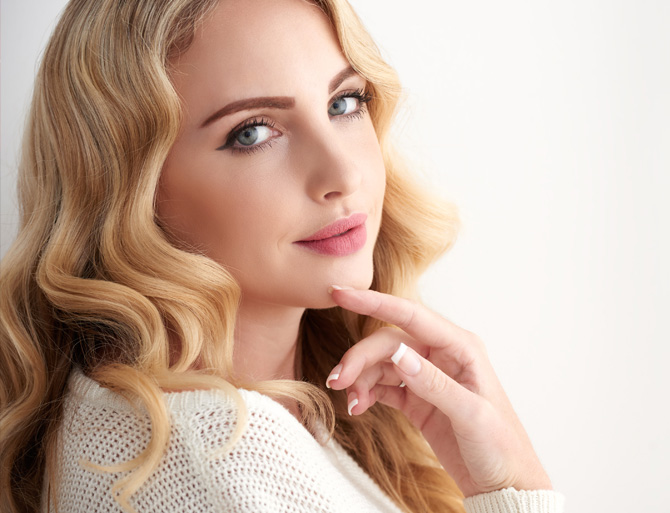 SCHEDULE
A CONSULTATION
>>
Is AquaGold Right for Me?
AquaGold continues to sore in popularity as more and more of our patients come to love its unique benefits. If you want to give your skin stunning rejuvenation without inconvenience or hassle, then AquaGold is likely the right choice for you.
This single non-surgical treatment can address multiple concerns and provide several enhancements at once. If any of the following sounds ideal to you, then AquaGold might be meant for you. Do you want to:
Tackle fine lines & wrinkles
Reduce the size of your pores
Achieve a smoother, softer skin texture
Fight redness and even out skin tone
Provide a lively plumping to the skin restoring lost volume
If you answered yes to any of those, then AquaGold can get you there.
What Is AquaGold Treatment Like?
AquaGold is comfortable, quick, and powerful. Patients typically need no numbing or local anesthetic to stay comfortable from start to finish. After the treatment, you can head back out into the world and resume your day without any recovery or downtime period. During your treatment, we will precisely apply the AquaGold device to your treatment target areas. Each application penetrates only exactly as deeply as needed, evenly delivering your chosen fillers or Botulinum Toxin in precision amounts.
Patients can see significant boosts in their appearance immediately following their Aquagold treatment session. Even with a single session, you can see rejuvenation and improvements. Still, some patients might need two sessions in order to get the most out of this treatment if they have drier skin or more significant concerns. The treatment and results are quick, but they also last quite a while. For some patients, they can see their results last up to half a year with the right post-treatment care and habits. Your specialist will provide you with complete information about how to optimize your results and keep them vibrant for as long as possible.
It's not the having, it's the getting.
SCHEDULE YOUR CONSULTATION
>>
If you are ready to give your skin the treatment it deserves, then contact Cloud Med Spa today to get started with Aquagold in Beverly Hills. Schedule your consultation to meet with a Cloud Med specialist and learn more if this treatment is your ideal match.
Beauty is a good letter of introduction.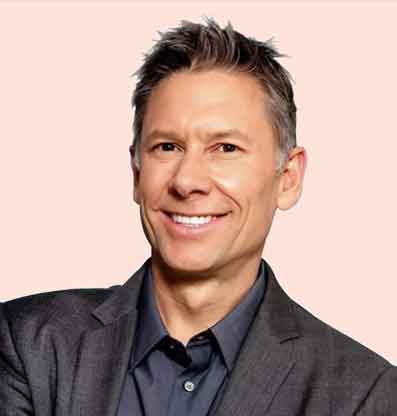 World-Renowned Plastic Surgeon
Brent Moelleken, M.D., F.A.C.S.